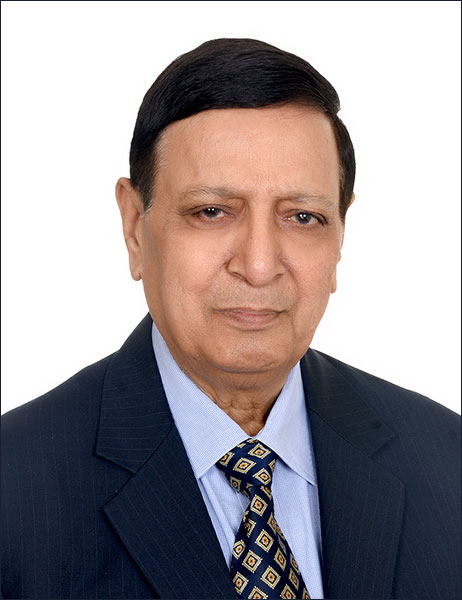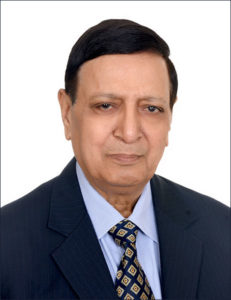 Mr. R K Mehta
Executive Secretary of RAMA 
Mr. R K Mehta , Executive Secretary of RAMA , India has held senior Management positions in leading Companies in the Indian AC&R industry for over three decades. He is a mechanical engineer &his last assignment was as Vice –President at Tecumseh.
He joined RAMA in 2005 and was assigned the responsibility of rejuvenating, the association, founded in 1991,given his impeccable credentials, deep insights of the industry and his excellent rapport with key decision makers and stakeholders including MNCs. He has since been involved in proactively presenting the industry viewpoint in matters of public policy on important issues on Environment and Energy Efficiency with the Ministry of Environment, and on the Energy Labeling Program initiated by Ministry of Power, govt of India. RAMA is credited with actively promoting as a Partner for Energy Labeling Program of BEE on Air -conditioners& Preparing HPMP I & II of Ozone Cell, MOEF, for RAC Industry for the Manufacturing Sector in the country.
MrMehta representing RAMA, had been a Team Member for Indian delegation to various Meetings held under Montreal Protocol for HCFC phase out, & HFC phase down amendment held at Paris, Bangkok, Dubai & Vienna. He was also a member of Indo US task force on HFCs and participated in the deliberation. He was also a part of the industry delegation to Japan (2012) on developments of new refrigerants.
He had been attending the Montreal Protocol meetings, as a part of Indian delegation.
He is also engaged with ICARHMA to discuss Global issue connected with AC & R Industry.